You have found your next home, and now is the perfect time to look into a Home Warranty!
What is a Home Warranty? A Home Warranty is an agreement between a company and a homeowner to repair items in your home at a set price and replace items at a discounted price. You have the option to pay for a home warranty once a year, or you can pay per month. When you need an item repaired (HVAC, Garbage Disposal, electrical issue, etc.), you usually pay a set call fee to the technician, and your item gets repaired. If your items need to be replaced, the technician and home warranty will review their costs and your costs.
A home warranty is not the "end-all, be-all," but it does help take the brunt of the home repair cost from the homeowner. For example, if you get a hot water tank replaced, the home warranty might cover $1,000 in parts and labor, and you might cover $300 in additional labor fees not covered in the home warranty. Each home warranty is different and has specific parameters.
Choice Home Warranty is a national company that has a local presence here in Wichita! We have had many clients, realtors, and even our staff who have used this home warranty company.
If you would like more information, please contact Tracy Pryor, the Choice Home Warranty Representative in Wichita.
Tracy Pryor
(316) 677-7267
tpryor@chwpro.com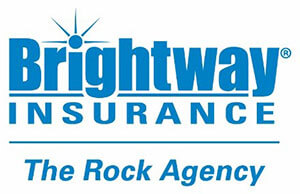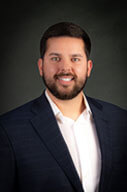 Brightway Insurance, The Rock Agency
Conner Orth, Agency Principal
Office: (316) 867-6080
Cell: (316) 648-5356
Conner.Orth@Brightway.com
www.BrightwayRock.com
If you would like Conner Orth and his team at Brightway Insurance to reach out to you for an insurance quote, please fill out the contact form below. You will be contacted in 24-48 hours!
Get Your FREE Pre−Approval Letter Now!